Affiliates
RITSU HIRO ENTERPRISE CO., LTD.
Established in 2005, RITSU HIRO ENTERPRISE CO., LTD. is an indispensable partner of KYOEI TAIWAN CORP. KYOEI obtained the agency rights after negotiations with foreign branding, such as US FORMULA 1, MILITEC-1, Japan's AION Group and ST Chicken etc., all of the high quality products. Those branded products introduced to the local consumer with variety of good valued merchandise available at the market through RITSU HIRO.
RITSU HIRO ENTERPRISE CO., LTD., has gradually mature under the leadership of General Manager Mr. Zhou and has grown year by year. Its sales footprint covers Taiwan and the rest of the world. The self-operated Vanguard brand is growing stronger and stronger, and has won enthusiastic feedback purchasing and practical comment praised by many consumers. Rapid on market responseand excellent product quality focusing on service and efficiency are what we always insist on satisfying all car enthusiastic and detailing experts.
Moreover, RITSU HIRO dedicated on distributing excellent products from various countries, and also actively providing more high quality of products from Taiwan to the world. It is expected that in the aftermarket, more people will be recognized our products. At present, RITSU HIRO has got customers are all over the major automobile department stores and available through all network platform channels in Taiwan. Our business philosophy of integrity, quality and innovation, with the sincerest attitude, the best quality of goods, and the most efficient service dedicating and providing more diverse auto care products to consumers.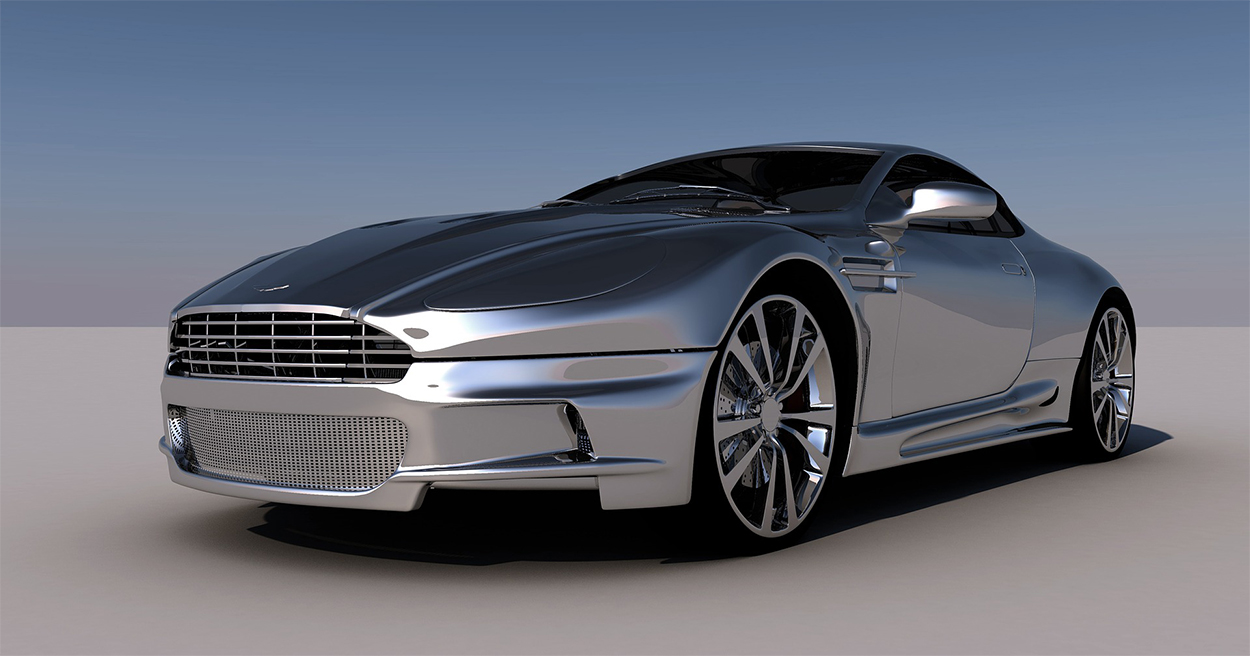 大速聚購物中心